Hans Sachse, MD, MS
Body Radiologist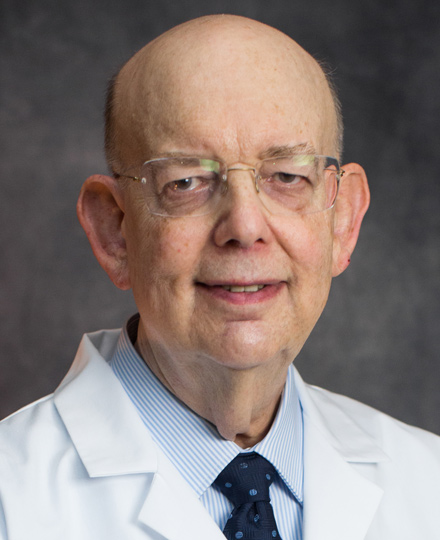 A Michigander by birth and upbringing, Dr. Sachse received Bachelors and Masters degrees from Michigan State University in chemistry and physical chemistry, respectively, and then transferred to the University of Michigan for medical school. Following medical school and two years of residency in general surgery at the University of Missouri-Columbia, Dr. Sachse joined the U. S. Navy in fulfillment of the Selective Service obligation from the Viet-Nam conflict.
Following a number of years in the operating forces of the Navy in Southeast Asia and the Indian Ocean, earning designation as a Naval Flight Surgeon, he turned to the specialty of radiology, serving his residency at the Naval Hospital in San Diego, finishing as Chief Resident. Dr. Sachse retired from the Navy after tours as a radiologist at US Naval Hospital, Naples, Italy, and the Naval Medical Center Portsmouth where he was Director of Diagnostic Radiology and one of the interventional radiologists. After initial private practice as a diagnostic and interventional radiologist with a group in northern New Jersey, Dr. Sachse returned to Hampton Roads to join MCR in diagnostic radiology with an interest in neuroradiology.
As a rated commercial pilot in several types of aircraft and a certified open ocean diver, Dr. Sachse retains an interest in aviation and travel, having flown his own twin-engine aircraft for many years. Travel has been to both the top and the bottom of the world and any number of places in between, some quite remote and intriguing.
Academic Appointments
Assistant Professor, Department of Radiology, Eastern Virginia Medical School
Medical School: University of Michigan Medical School
Internship: University of Missouri-Columbia
Residency: University of Missouri-Columbia; Naval Hospital San Diego
Board Certifications: American Board of Radiology