John Agola, MD
Interventional Neuroradiology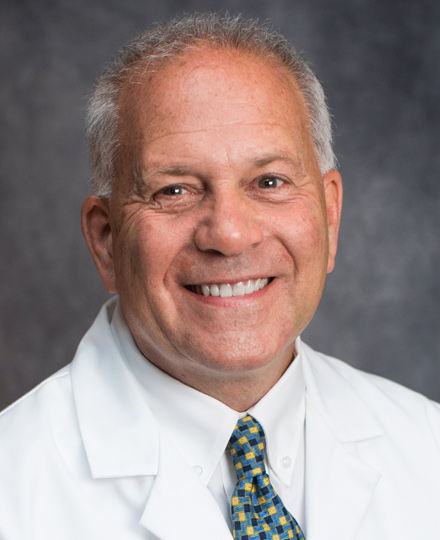 In 1994, Dr. Agola established the first in region referral center for Interventional Neuroradiology at Norfolk General Hospital with introduction of endovascular therapies for adults and children with brain aneurysms, brain and spine AVMs, and cerebrovascular stenosis. During that time he also developed pioneering advanced cerebrovascular imaging techniques in the region. Dr. Agola also provides interventional service for the Hemangioma and Birthmarks Clinic at the Children?s Hospital of the King?s Daughters.
In addition, Dr. Agola has been very active in the physician community with participation in multiple hospital committees. At Norfolk General Hospital, he has been a member of the medical executive committee, Chair of the patient care committee, Chair of the endovascular Committee, Chair of the hospital credentials committee, and most recently, Chief of staff.
Dr. Agola has been appointed to the Medical Affairs Committee of the Sentara Health Care System. Since 2007 he has been a member of the Virginia State Stroke Task Force, and was recently selected as a co-chair.
Dr. Agola specializes in cerebral angiography, endovascular treatment of brain/spinal cord aneurysms and AVMs, endovascular cerebrovascular reconstruction, percutaneous sclerotherapy of congenital veno-lymphatic malformations, percutaneous vertebral stabilization with vertebroplasty/kyphoplasty, and diagnostic neuroradiology.
Academic Appointments
Assistant Professor, Department of Radiology, Eastern Virginia Medical School
Medical School: SUNY Downstate Medical Center
Internship: North Shore University Hospital
Residency: Long Island College Hospital
Fellowship:
Diagnostic Neuroradiology, Yale University
Interventional Neuroradiology, New York University
Board Certifications: American Board of Radiology