John Bisese, MD
Neuroradiology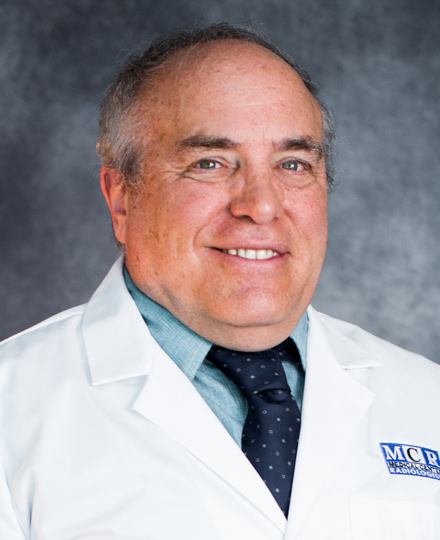 Originally from Norfolk, Dr. Bisese was in the fifth graduating class of Eastern Virginia Medical School (EVMS). He then completed his Diagnostic Radiology Residency and Neuroradiology Fellowship in Boston.
Dr. Bisese spent a large portion of his career at Atlanta Medical Center and more recently at Memorial Hospital in Chattanooga, Tennessee, where he introduced and performed novel procedures to include Kyphoplasty, Cardiac MRI and Prostate MRI. Dr. Bisese joined Medical Center Radiologists upon returning to Norfolk in 2020.
Dr. Bisese's interests are focused primarily on Neuroradiology, Spine Intervention, and General Interventional Radiology.
Medical School: Eastern Virginia Medical School
Residency: Tufts University
Fellowship: Brigham and Women's Hospital – Harvard Medical School
Medical School: Certificate of Added Qualification in Interventional Radiology