Kirstin Fiona Davis, MD
Breast Imaging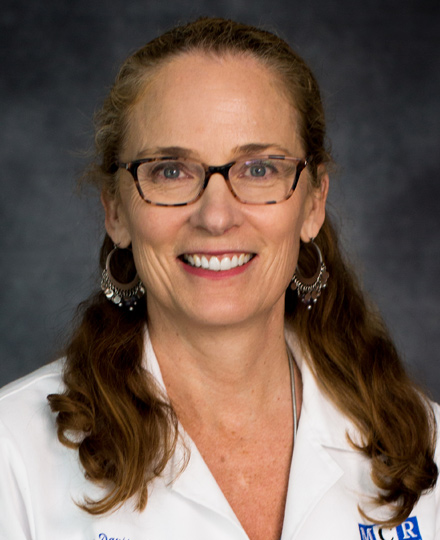 Dr. Davis trained at Johns Hopkins Hospital with a focus in breast imaging. She then served in the United States Navy at Naval Medical Center Portsmouth where she was the Lead Interpreting Physician for the hospital breast center and surrounding Tricare mammography clinics.
Dr. Davis has a special interest in the imaging and diagnosis of benign and malignant breast disease. Since finishing her training in 1998, she has performed ultrasound, stereotactic/tomographic and MRI guided biopsies, preoperative localizations, ductography and lymphoscintigraphy. Dr. Davis enjoys educating residents and fellows at Eastern Virginia Medical School.
Since 2008, MCR's team of breast imagers have offered fellowship training in breast imaging at the Sentara Leigh comprehensive breast center, providing advanced training in the latest techniques in breast imaging and intervention.
Academic Appointments
Assistant Professor, Department of Radiology, Eastern Virginia Medical School
Medical School: Thomas Jefferson University Jefferson Medical College; Georgetown University School of Medicine
Internship: Reading Hospital Medical Center
Residency: Johns Hopkins Hospital
Board Certifications: American Board of Radiology