Shashidhara Murthy, MD
Interventional Radiology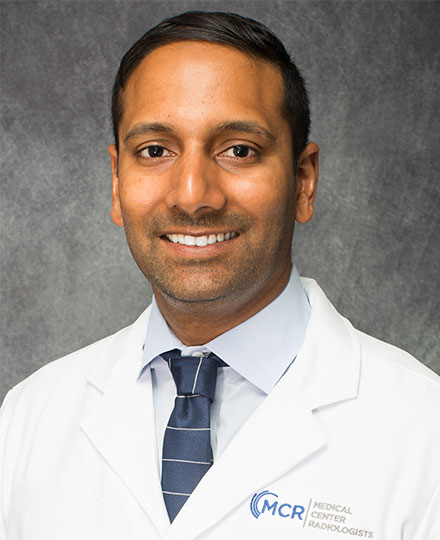 Dr. Murthy's journey in medicine began at Eastern Virginia Medical School, where he earned his medical degree. Recognizing his affinity for imaging technology and its potential to revolutionize patient care, he pursued a specialized residency in diagnostic radiology at Icahn School of Medicine at Mount Sinai, where his keen intellect and dedication quickly set him apart. Eager to refine his expertise, Dr. Murthy further honed his skills during an intensive fellowship in vascular and interventional radiology at Icahn School of Medicine at Mount Sinai, where he had the privilege of learning from some of the foremost experts in the field.
Dr. Murthy is a distinguished interventional radiologist known for his exceptional expertise in employing cutting-edge medical techniques to provide innovative solutions for a wide range of medical conditions. With a passion for patient care and a commitment to advancing the field of interventional radiology, Dr. Murthy has earned a reputation as a compassionate, skilled, and dedicated physician.
Dr. Murthy currently lives in Virginia Beach with his wife and daughter along with his cavapoo, Rocky. During his free time, he enjoys spending time with his family, traveling, and watching sports.
Medical School: Eastern Virginia Medical School
Internship: Eastern Virginia Medical School
Residency: Icahn School of Medicine at Mount Sinai
Fellowship: Icahn School of Medicine at Mount Sinai