Virginia Streeter, PA-C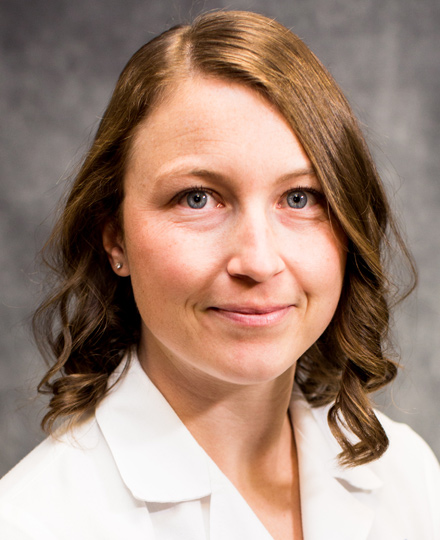 While born in Scotland, PA Streeter has lived in the Hampton Roads area since a young age and currently calls Chesapeake home. She attended an area high school, followed by Tidewater Community College (TCC), Old Dominion University (ODU) and ultimately Eastern Virginia Medical School (EVMS). She realized that she wanted a career in health care while taking a CPR course at TCC. After that time, she volunteered with Davis Corner Volunteer Rescue Squad in Virginia Beach for 7 years before going to Physician Assistant (PA) school, serving as an active member as well as station chaplain. Upon completion of the EVMS PA program, she started her career with Medical Center Radiologists. She now works primarily in the outpatient clinic and considers it a privilege to work with many cancer patients, helping them navigate their care.
Outside of work, PA Streeter enjoys spending her time with her husband and their three children. They enjoy outside activities on nice days, and playing board games on rainy days. The weekends are filled with sports, games and church.
Physician Assistant Program: Eastern Virginia Medical School
Board Certifications: NCCPA