Alex Solomon, MD
Interventional Radiology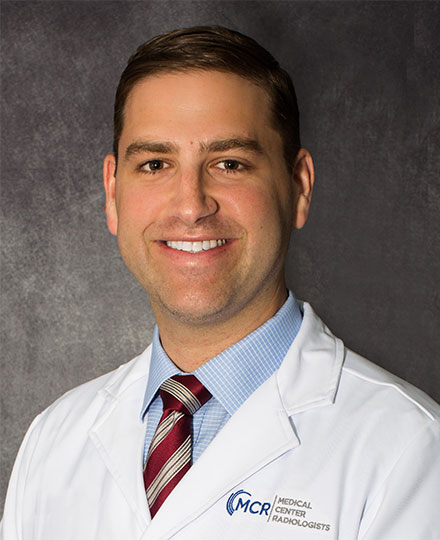 Dr. Solomon trained at The Johns Hopkins School of Medicine, serving as the Chief Resident for the integrated Interventional and Diagnostic Radiology residency and receiving the Outstanding Surgical Intern Award. Dr. Solomon graduated magna cum laude from the Georgetown University School of Medicine, where he earned early induction into the Alpha Omega Alpha Honor Medical Society and was awarded the Edward B. Bunn, SJ Award for outstanding academic performance and superior demonstration of the art of medicine. He is also a proud graduate of the University of Virginia, dual-majoring and graduating with distinction.
Dr. Solomon is dedicated to a patient-centered and personalized approach to care. During each clinic visit, he will thoroughly explain the underlying pathophysiology of disease, explore the range of treatment options, provide detailed procedure information, and address all questions and concerns. Additionally, Dr. Solomon is deeply committed to a multidisciplinary approach to care, collaborating with other healthcare professionals to ensure comprehensive treatment plans to achieve optimal healthcare outcomes.
Dr. Solomon specializes in performing minimally-invasive image-guided procedures with an emphasis on interventional oncology (ablation, chemoembolization, radioembolization), men's and women's health (prostate artery, uterine artery embolization, varicocele embolization, pelvic congestion syndrome), venous disease (IVC filter placement/retrieval, thrombectomy/recanalization, stenting), portal interventions (TIPS, BRTO, portal vein embolization), and pain management (vertebral augmentation, nerve blocks, and ablations). He is a scholar in the field, authoring or co-authoring over 50 original scientific texts and presenting his work at national and international conferences. Dr. Solomon serves as a reviewer for the flagship radiology journal, Radiology, and served as an inaugural editor for the Radiology: In Training *section.*
In his spare time, Dr. Solomon enjoys outdoor sports and activities, cooking, and spending time with his family.
Dr. Solomon is accepting new patients and referrals now!
Medical School: Georgetown University School of Medicine
Internship: The Johns Hopkins Hospital
Residency: The Johns Hopkins Hospital
Fellowship: The Johns Hopkins Hospital